Heal, Align and Glo
Spiritual Retreat 2020
May 14-17 in Scottsdale, Arizona
The Be You Academy Presents
Heal, Align and Glo Spiritual Retreat
Our Mission
The Be You Academy offers a safe and expansive learning environment to explore and embrace your authentic self. We believe individuals have their own unique expression and gifts to offer the world, and that experience is one of the greatest teachers. This is why The Be You Academy provides a challenging yet nurturing environment for individual growth. We provide the right tools that foster trust and creates experiences that align with their authentic nature.
Theme:
Restore your body

Calm your mind

Awaken your spirit
Hosted by Tisha Michelle with special guests
When:
May 14-17, 2020 in Scottsdale, Arizona

Arrival and Departure Information:
The retreat will 'officially' begin on May 14th at 12:00pm and end on May 17th at 6:00pm

Details:
Brunch, conversations, massages, mediations, group discussions, journaling, astrology, personal time, self care kit, arts and crafts, healing, break throughs, reflection, one-on-one session with Tisha Michelle, to and from airport included…. and more.
All meals are included during the retreat.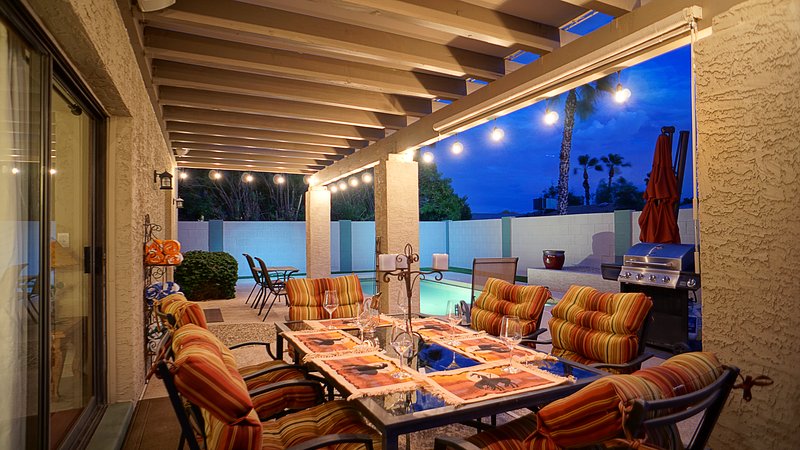 Using yoga, reiki, healthy eating and more, you will restore balance back to your body. 
Through meditation and solitude you will calm the mind down. And with daily practices, hypnosis and practitioners teachings you will connect to a deeper part within. 
A safe and sacred space is created to assist in identifying and removing the blocks that have been keeping you stuck in negative patterns preventing you from experiencing the happiness that comes from living out your life's purpose in gratitude and abundance.
ONLY 5 SPOTS REMAIN
Cost:
[dsm_pricelist item_bottom_gap="45px" _builder_version="4.0.9″ header_font="Ubuntu||||||||" header_text_color="#ffffff" content_text_color="#ffffff" content_font_size="16px" price_font="Ubuntu||||||||" price_text_color="#ffffff" background_color="#3c274c" width="100%" width_tablet="100%" width_phone="" width_last_edited="on|phone" max_width="92%" module_alignment="center" custom_margin="10px|0px||0px||true" custom_padding="50px|50px|50px|50px|true|true" box_shadow_style="preset2″][dsm_pricelist_child price="$1,397″ title="Single Room" _builder_version="4.0.9″ width="100%"]
You will have your own queen or king size bed with bathroom.
DEPOSIT $555 BY FEBRUARY 1ST, 2020 OR UNTIL ALL SPOTS ARE FILLED.
[/dsm_pricelist_child][dsm_pricelist_child price="$999″ title="Shared Room" _builder_version="4.0.9″]
You will share a bedroom and bathroom with four people and will have your own bed.
DEPOSIT IS $333 BY FEBRUARY 1ST, 2020 OR UNTIL ALL SPOTS ARE FILLED.
[/dsm_pricelist_child][/dsm_pricelist]
Refund Policy
Deposit is non-refundable but can be transferred towards a course or private sessions. 
If you decide to cancel any time before February 1, 2020, any payments made after your deposit are refundable and paid back within 30 days. After February 1, 2020, any payments made are non-refundable but can be applied to future retreats, courses and/or private sessions. 
Phoenix Locals – Get Your Day Pass!
Saturday May 16, 2020
9am-6pm
$297
Breakfast and Lunch Included
Self Care bag
Group Emotional Block Release hypnosis session(optional)
Evolution Revolutionary Book
4-5 Hour group session with ICF Certified Success Coach, Astrologer and  Intuitive Advisor, Thought Leader, Motivational Speaker, Author Jamie Dawn of jamiedawn.com
And more…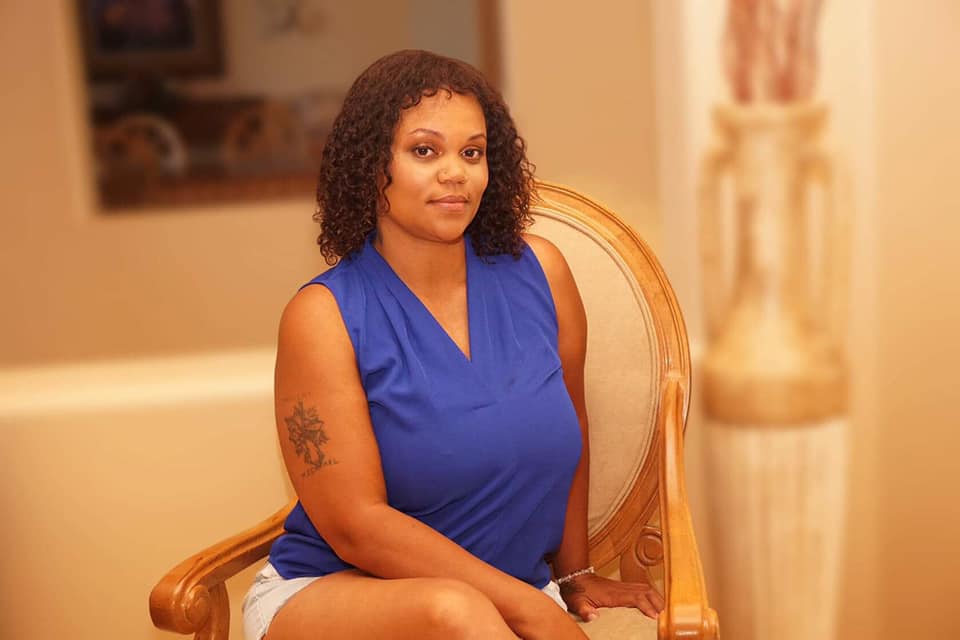 I'm Tisha Michelle ~ Earth Healer
Heal, Align & Glo in Scottsdale, Arizona is aimed at raising self-awareness and spiritual growth by producing a deeper inner connection to your higher self.
Your personal spiritual growth is very important to us. We look forward to seeing you in May!